[ad_1]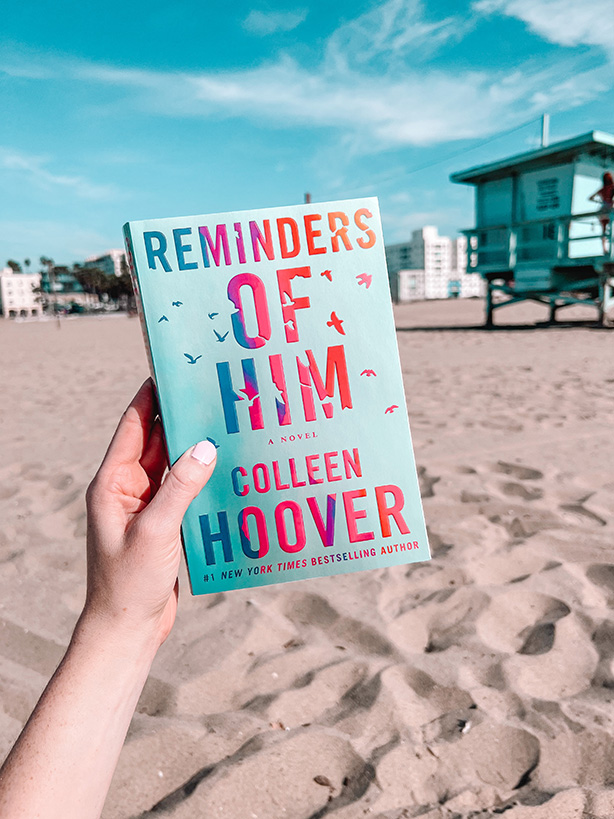 I am someone that definitely tends to read a lot of romances. These last two months I've switched it up a bit (keyword being a bit) and threw in a rare non-fiction read after getting swept up in the New Year vibes. I also couldn't wait to dive into a new thriller I heard great things about.
As always, I'd love to hear from you with any recommendations! Let me know any favorites you've recently read in the comments.
Also: My Zoom Book Club is back 🎉 This month we're reading Greenwich Park by Katherine Faulkner. Sign up to join here.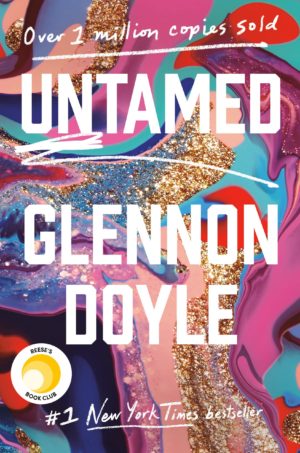 Untamed by Glennon Doyle
I don't typically gravitate towards non-fiction — I'm all about getting lost in a story and characters. But at the beginning of the year, I was itching to read something in the personal growth realm to jump-start 2022. Anytime I ask for non-fiction recommendations Untamed ALWAYS comes up.
Glennon Doyle was one of the original Christian Mommy Bloggers back in the day. When she came out as gay and announced she was getting divorced from her husband it caused a lot of buzz in her community. Untamed is a collection of small vignettes about unlocking the person you really are inside, especially for women that strive for perfection.
I'm a bit torn on how I felt about this book. Something about it was very Christian to me which I wasn't warned about. And maybe I'm super sensitive to that kind of thing being Jewish but it didn't sit right with me. The chapters felt super random and didn't build towards anything. I wasn't expecting a step-by-step guide, but it also felt very disjointed and random.
I am still happy I read it — I wrote down SO many quotes that I've referred back to since.
All in all, I'd say I liked this book but definitely didn't love it the way I've loved other uplifting non-fiction books like Big Magic.
My Rating: 3.5/5 Stars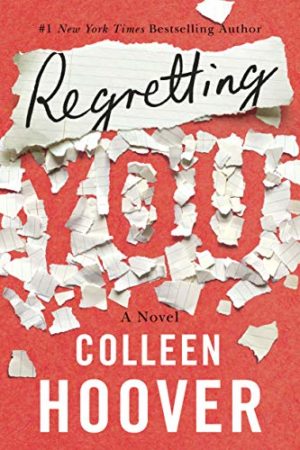 If you've been following along you know that I've been on a total Colleen Hoover kick. I'm slowly working through her archives and saw that Regretting You is always a top-rated book of hers. I'd say it's more in the YA realm compared to some of her more mature books.
Regretting You features a complicated mother-daughter dynamic between 34-year-old Morgan and her 17-year-old daughter Clara. After a tragic family death, the two are left to pick up the pieces but also figure out how to move on with their lives. When Clara starts hanging around with a guy that seems to be a bad influence on her and Morgan can't stand seeing her daughter's poor decisions.
This book definitely brought me back to what it's like to be an angsty teen. It's good and has some unexpected reveals but not as GREAT as I now have come to expect from Colleen Hoover.
My Rating: 4/5 Stars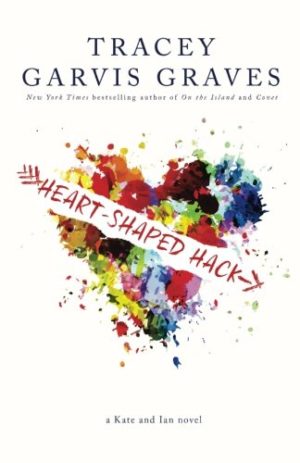 After reading (and LOVING) On the Island last year by Tracey Garvis Graves, I've been reading some of her other books.
This one is definitely the most steamy of her books I've read so far. Kate quit her high-power job to run a food pantry, but it's been more challenging than she anticipated. The pantry starts receiving checks from a mystery donor who she soon finds out is Ian, an extremely talented cyber hacker.
What unfolds is a very sexy but also dangerous romance between Kate and Ian. This book took some surprise turns I was NOT expecting at all. Not your typical steamy romance. The middle was really dull though until it finally built to some of the more interesting twists and turns.
My Rating: 3.5/5 Stars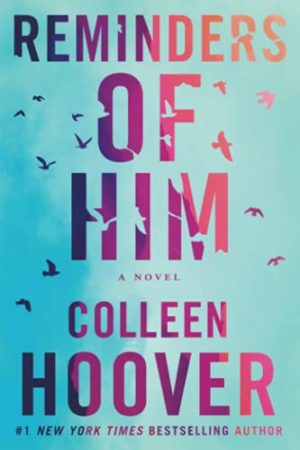 I couldn't wait to pick up Colleen Hoover's newest book which came out last month!
Kenna has just spent four years in prison for a tragic mistake. She's determined to return to the town of this tragedy and reunite with her young daughter but knows it's going to be hard to convince people to trust her again. Kenna ends up connecting with Ledger, a kind and friendly bar owner who takes a liking to her. It turns out he could be the key to reuniting with her daughter.
I was worried I wouldn't connect to this book — I even joked on Instagram that I was starting to think I was the only one that read it and didn't cry. But then the ending totally got me in a way I wasn't expecting. ALL the feels. Another great, emotional, read from Colleen Hoover.
My Rating: 4/5 Stars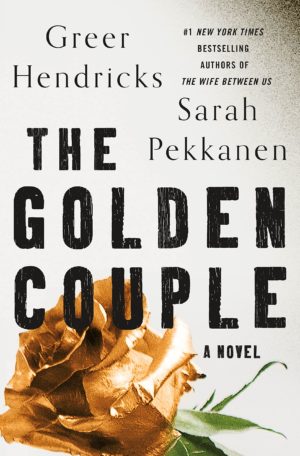 The Golden Couple by Greer Hendricks and Sarah Pekkanen
Comes out 3/8
After reading mostly romances lately, I was craving something totally different. A thriller is just what I needed.
The Golden Couple is a twisty but not too scary thriller about a therapist, Avery, who lost her license for her unorthodox methods, and the seemingly perfect couple that approaches her for help. Wife Marissa admits to cheating on her husband, Matt with a guy she met at the gym. Meanwhile, weird things have been happening to Avery ever since she gave an anonymous tip to the government about a pharmaceutical scandal one of her clients told her about.
I expect thrillers to grip me early on, but this one took a while to get going. There were a lot of side characters and stories to keep track of which felt like a lot of remember at first. When things finally picked up towards the final third of the book though it got very fun and then I couldn't put it down.
My Rating: 4/5 Stars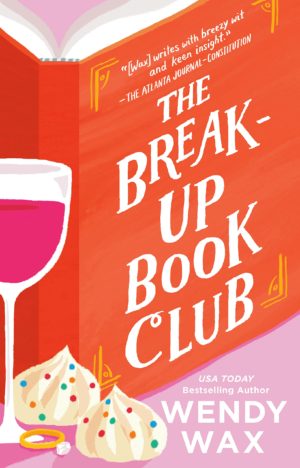 This book totally surprised and delighted me in the best kind of way. I'd categorize it as "chick-lit" more so than a romance.
The Break-Up Book Club centers around four women in Atlanta. They have seemingly nothing in common. Judith is in her 50s and now an empty-nester trying to rekindle her relationship with her husband. Sara is in her 40s trying the make the most of her long-distance marriage. Jazmine is in her 30s and has no time for love or dating as a high-power sports agent with a teenage daughter. And Erin in her early 20s has just been dumped right before her wedding.
All four women belong to a book club together at their local bookstore. A book club where the only that matters is you just have to love books. What unfolds is a charming book centered around the power of female friendship, no matter your age, and the secrets we hold close to our hearts for fear of what other people think.
I found myself totally absorbed in the life of each and every one of the main characters. Highly recommend.
My Rating: 4.5/5 Stars
[ad_2]