[ad_1]

by Caitlin H,
Nov 15, 2021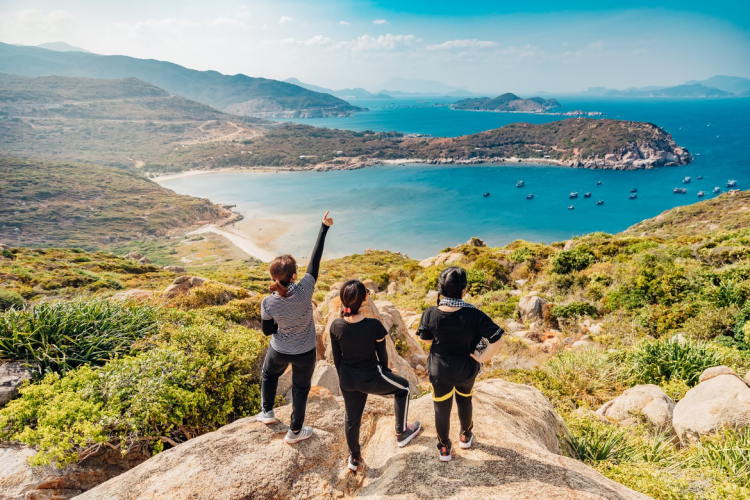 The busy holiday traveling season is right around the corner.
And, if you're like the millions of Americans who plan on hopping on a plane and heading home for the holidays or on a vacation, it doesn't mean you have to give up on your weight loss goals.
Below, we lay out 7 ways to stay committed to your healthy eating and fitness routine even when the bags are packed and you're ready to go.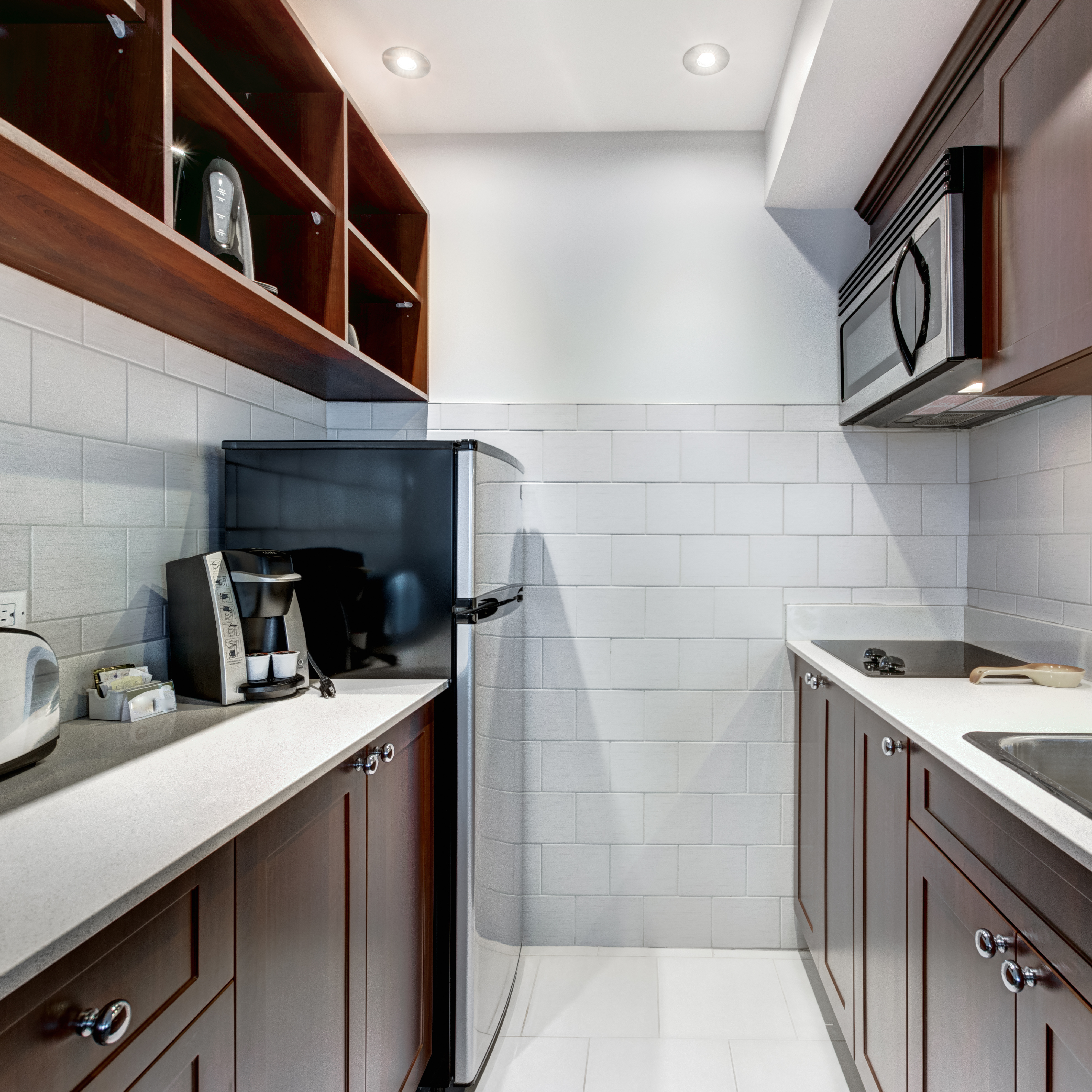 1) Book Accommodations with a Kitchen

Nothing can pack on the calories faster than eating out every meal. In fact, a 2010 study found that the average restaurant serves portion sizes that are 2-3 times what U.S. Dietary Guidelines recommend.
If you're not staying with family, get a room or rental that includes a kitchen or kitchenette. That way, you can cook more meals on your own, cutting back on the calories and oversized portions.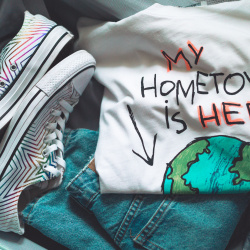 2) Pack for Success.

Amid the gifts for grandma, knit sweaters, snow boots, and winter gloves, make sure you're also tossing in all the gear you need to keep up your fitness routine. Travel-size yoga mats, gym leggings and shirts, sports bras and sneakers should all make their way into your suitcase.
In addition, be sure to place healthy snacks and an empty water bottle in your carry-on bag. Having items like individually wrapped almond packs, granola or protein bars or even a piece of fruit will help ensure you bypass all the candy bars, potato chips, and soda pop on display at every airport convenience store. You can fill your water bottle after passing through security.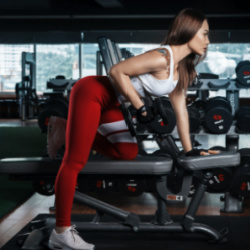 3) Use that Hotel Pool or Gym

Most hotels offer a pool and fitness center as amenities. Don't ignore them. Commit to starting your day off with a 45-minute workout or winding down in the evening with a few laps in the pool.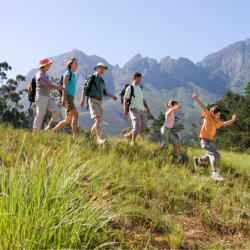 4) Attend Active Outings.

Traveling for fun doesn't have to just mean lounging around the poolside. There are plenty of activities that are fun and involve movement. Examples include sightseeing, walking tours, and destination sports.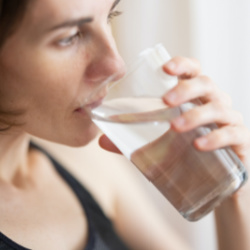 5) Stay Hydrated.

Drinking plenty of water while traveling is critical to keep you energized and on track. That's especially true if you're headed to a place with a drastic change in climate compared to what you're used to, such as up to the mountains for a ski trip.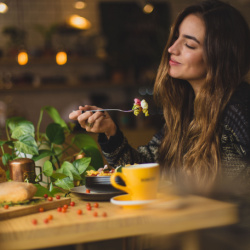 6) Dine Wisely.

There's a good chance that you're going to end up at a restaurant while traveling, even if you do book a place with a kitchen. Be sure to look at the menu online in advance. Try to pick restaurants that include healthy menu items and have a calming atmosphere. When ordering, opt for broth-based soups, salads, and menu items that don't include words like "loaded" or "fried." Eat This, Not That offers a comprehensive guide to help you make healthy choices when eating out.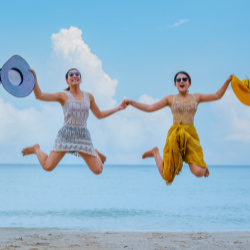 7) Have Fun!

Vacationing is meant to be a blast! Use these tips to stay on track, but don't become so rigid that you can't enjoy your trip. If you've been on a weight loss plan* for some time, take a moment each evening to celebrate your continued success and all the little wins at the end of each day.
————————————————————————————
Author: Caitlin H

Diet-to-Go Community Manager
Caitlin is the Diet-to-Go community manager and an avid runner. She is passionate about engaging with others online and maintaining a healthy, active lifestyle. She believes moderation is key, and people will have the most weight loss success if they engage in common-sense healthy eating and fitness.


[ad_2]