[ad_1]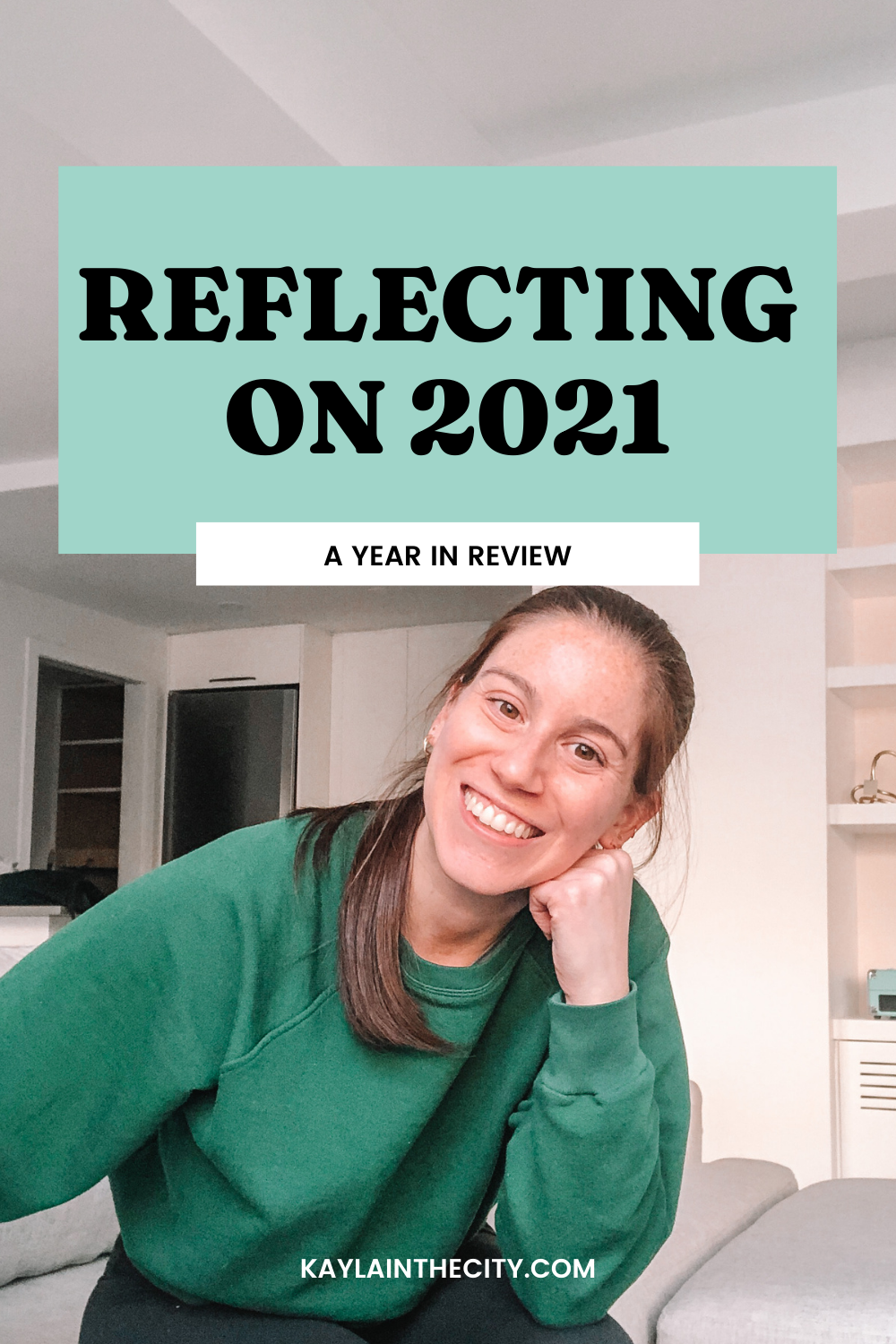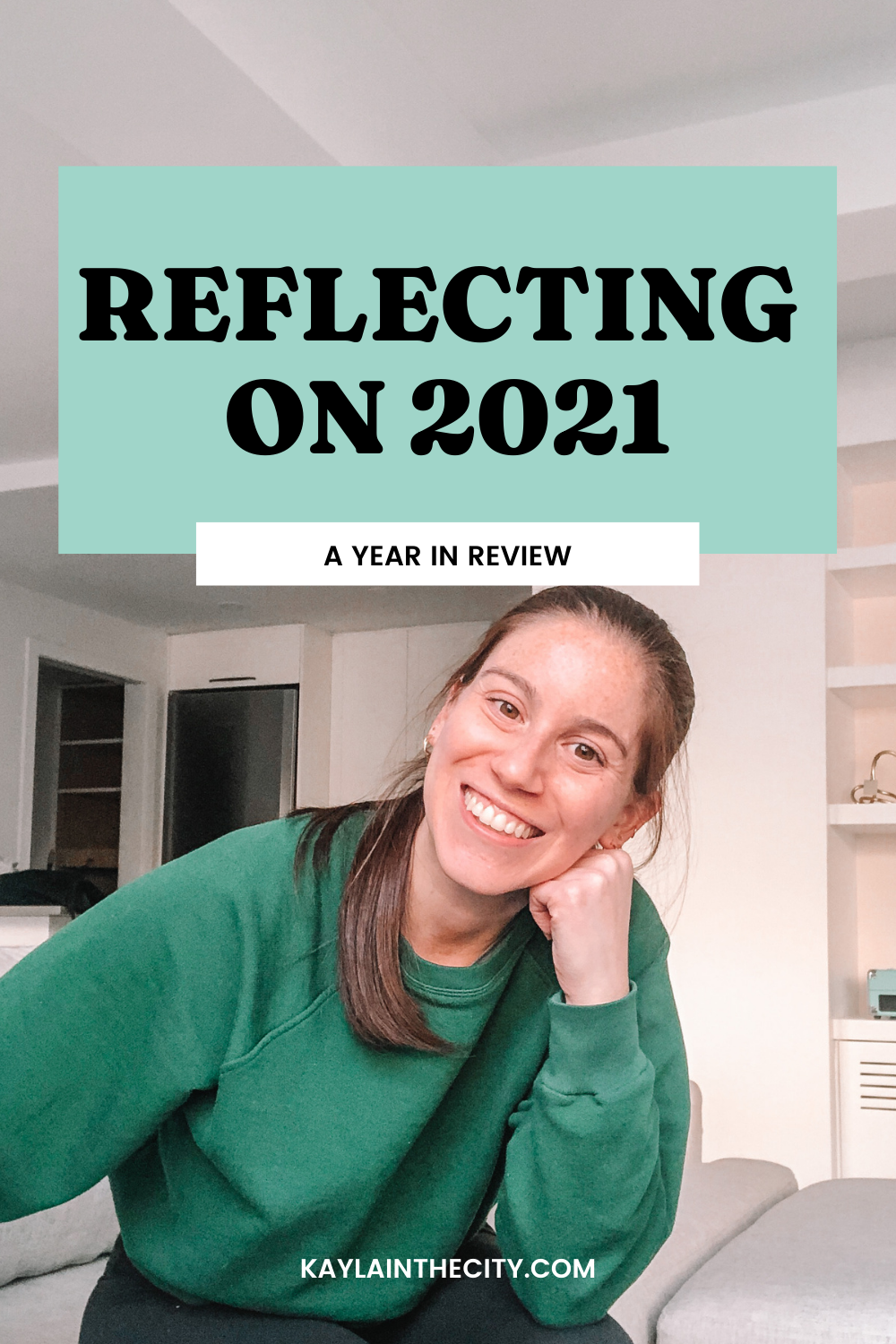 It is time for my yearly end of the year wrap-up post.
I've always loved reading other people's wrap up posts (or podcasts). I find it interesting to get a peek into someone's life and it also helps me reflect. It sparks my own memories and realizations.
I hope the below can be that for you, too.
2021 in Review
I went into 2021 with very low expectations, as I'm sure was the case for many of us. At the beginning of the year it felt like I was so so so far away from getting vaccinated. Until then, all I could do was pretty much hunker down at home and wait. I continued to teach my own yoga classes on Zoom and work with social media clients in the meantime.
By mid-May I was fully vaccinated. June 1, I officially moved into my new apartment (!) and went back to teaching yoga and fitness classes in studio after over a year away. Shortly after I also launched my own social media coaching business.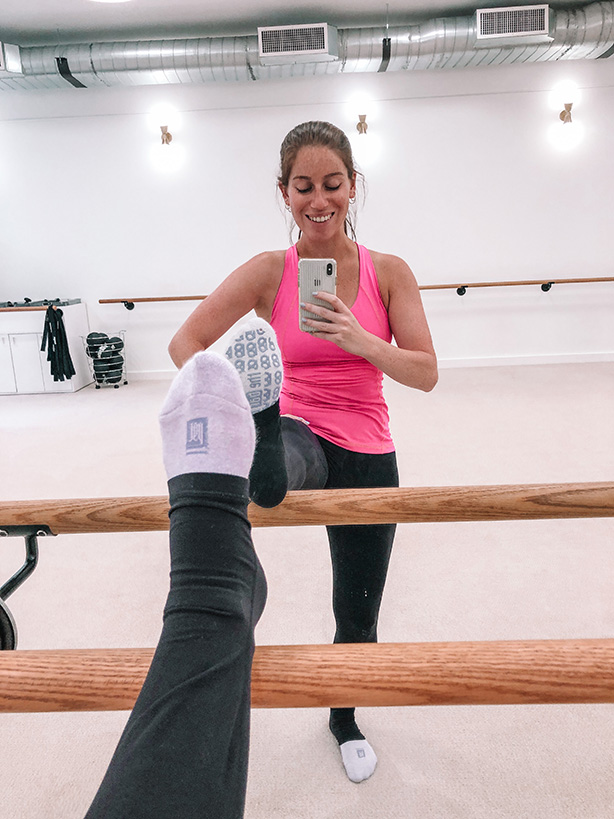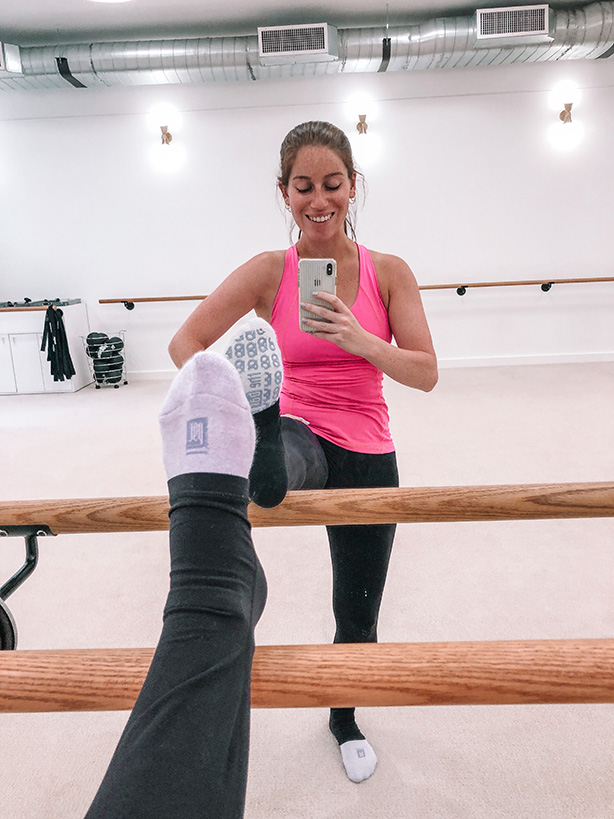 Life started to look a bit more like the "before" times. After a year of doing very little I was doing ALL the things and teaching ALL the classes and seeing ALL the people.
And I was exhausted. Going back to teaching yoga and barre in studio was harder and more exhausting than I expected. I also had to do other work in between classes for social media clients as I was getting paid less per class as an instructor than pre-pandemic.
I knew something had to change.
Earlier this month I left the yoga studio I had been teaching at since 2018. I spent a lot of time going back and forth on this choice, but in the end it felt like the right call for me at this time.
And now? I'm figuring out what comes next. I definitely didn't think at age 31 I'd be back to asking myself what I want to be when I grow up… but hey I also didn't picture a pandemic coming along and changing everything.
Looking Back at My Intentions for 2021:
My word of 2021 was JOY. I remember about midway through the year I couldn't for the life of me remember what my focus word was this year. And rightfully so, I was not feeling an abundance of joy.
There were definitely the highs and lows of this year, but I will say this about leading with joy. Whenever I followed the joy it's when I felt the most in alignment. It's when my work felt the most authentically "Kayla".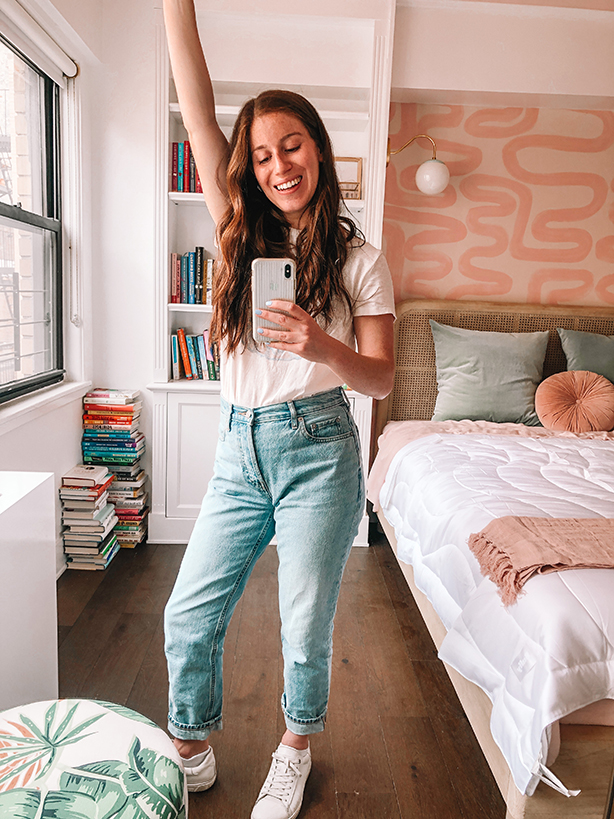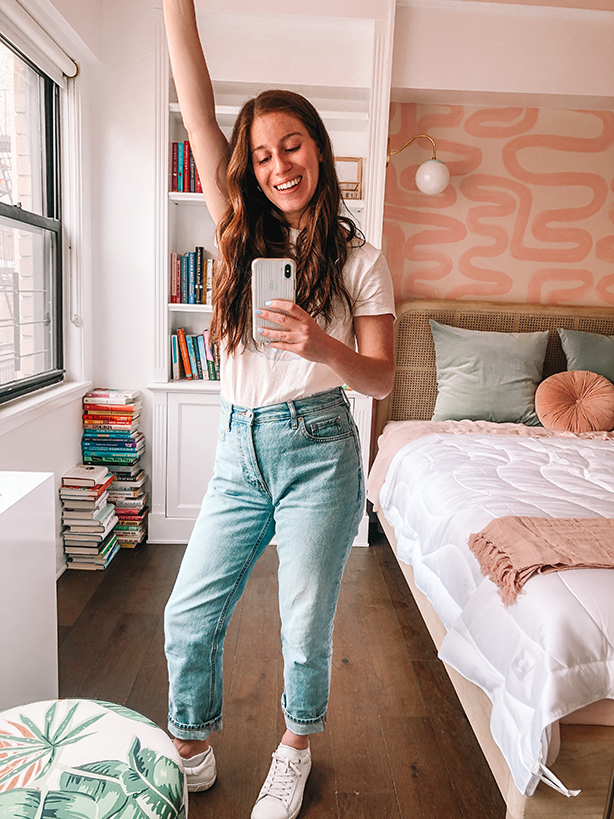 I remember having the idea to learn the choreography to one of my favorite musical theater songs, Turkey Lurkey Time, as part of a Reel about diet culture in the fitness industry during Thanksgiving. The idea felt a bit ridiculous, but oh my god did I have SO much fun messing around and recording that reel.
In my heart I didn't care if the Reel did "good" or "bad" because I had fun making it and it was a message I stood behind. Of course this is just one example, but I found that to be true across the board. Anytime I led with joy, it released me from the pressure of having a certain outcome. Instead I could just focus on having fun in the process and doing things that I personally love.
Going forward I want to continue to allow JOY to be my barometer. Marie Kondo was onto something when she told us to ask ourselves "Does this spark joy?!"
What I Learned in 2021
Believe in yourself as much as others believe in you. Why do other people believe in us SO SO much, but we struggle to believe in ourselves? In 2022 I want to be my own biggest hype woman, believing in my knowledge and ability.
OWN YOUR WORTH. I fully stand by my own prices as a content creator, social media coach, and yoga teacher. If someone else doesn't see that value, it's not on me to lower my price for them.
You are allowed to change your mind. I realized this year that teaching yoga + fitness full-time no longer made sense for me. I felt a lot of shame surrounding this — ugh is everyone going to judge me? And hey, maybe people are. I'm now 31 years old and I want different things from my life than I did even in my late 20's. I am allowed to change my mind… and want a job with health benefits and paid time off if I'm being frank. 
Investing in yourself is money well spent. This year I started working with a business coach and attending networking events. Spending this kind of money on myself felt really frivolous, and I'm also aware that it's a privilege to be able to do so, but it's also been money well spent. It's connected me with so many other incredible woman, and through coaching I learned a lot about myself and what I want going forward.
Moving is emotional. I moved for the first time in over a decade. I am so so grateful for my new home and absolutely love it. But it still felt really emotional and like I was leaving a old version of myself behind in my old apartment.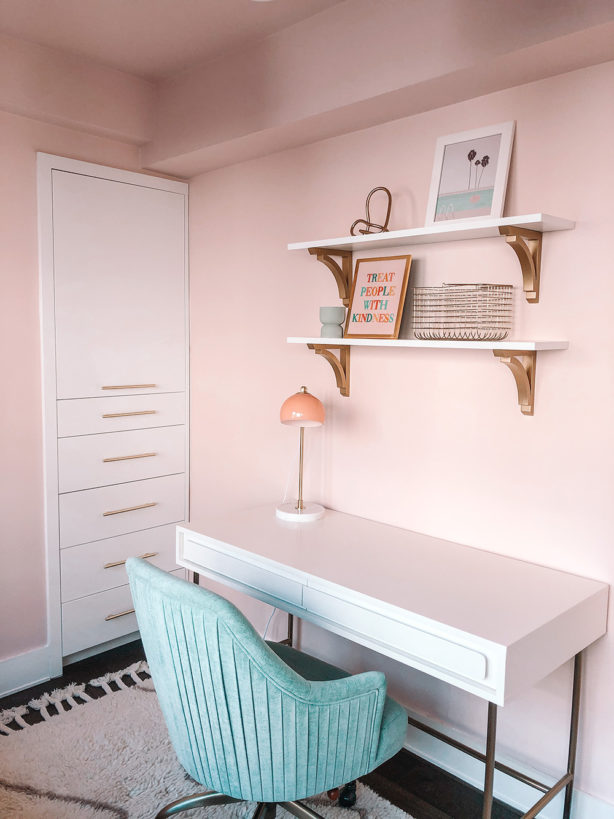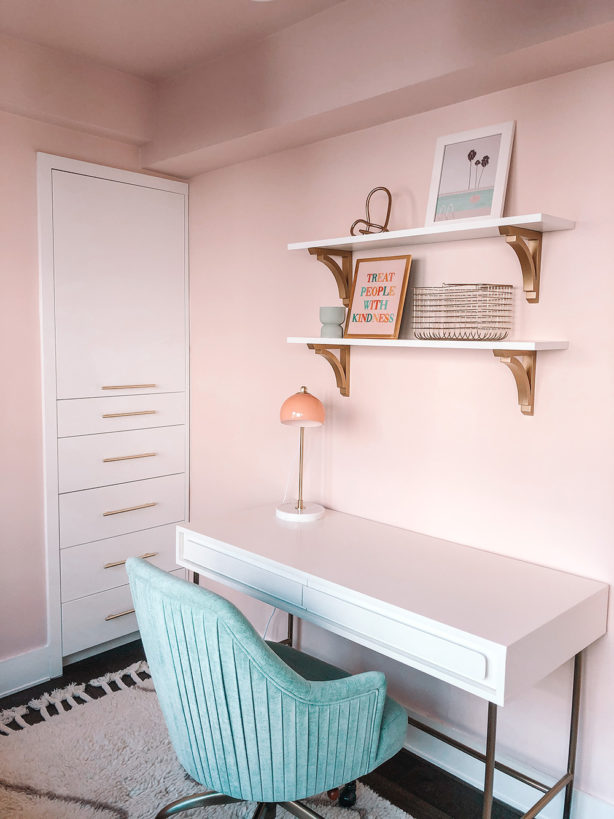 You can make the right decision and still be sad. Stepping away from teaching yoga in studio was definitely the right call. But I also will forever miss it as I love teaching yoga.
The key to wellness is actually really simple. I've been thinking a lot about wellness seeing as I used to call myself a wellness blogger. For me wellness is actually really simple. It's moving my body in a way that feels good to me. Getting enough sleep. Spending time with people I love. And doing things that fill up my own cup. The acupuncture, supplements, and crazy fad workouts are great and all. But the key to wellness is so much simpler than that.
Just. Be. Kayla. You will be happiest and your work will be at its best when it's authentically you. Even if that's not cool, hip, or trendy.
My Biggest Struggles of 2020
I struggled with exhaustion. Going back to teaching kicked my ass in a way I wasn't expecting. It was a wake-up call that something has to change.
I struggled with listening to my gut. As a yoga teacher I talk a lot about listening to your gut/intuition. I think as a society we tend ignore those cues. When I started realizing I needed to make a big change in my schedule I *really* struggled to turn inward. I just wanted someone to tell me what to do, even though that's not how life works.
I struggled to have fun. It's not like I have NO fun. But I definitely found myself so focused on work, or so tired from work, that it didn't leave a lot of room for fun, especially when things felt a bit safer earlier this year.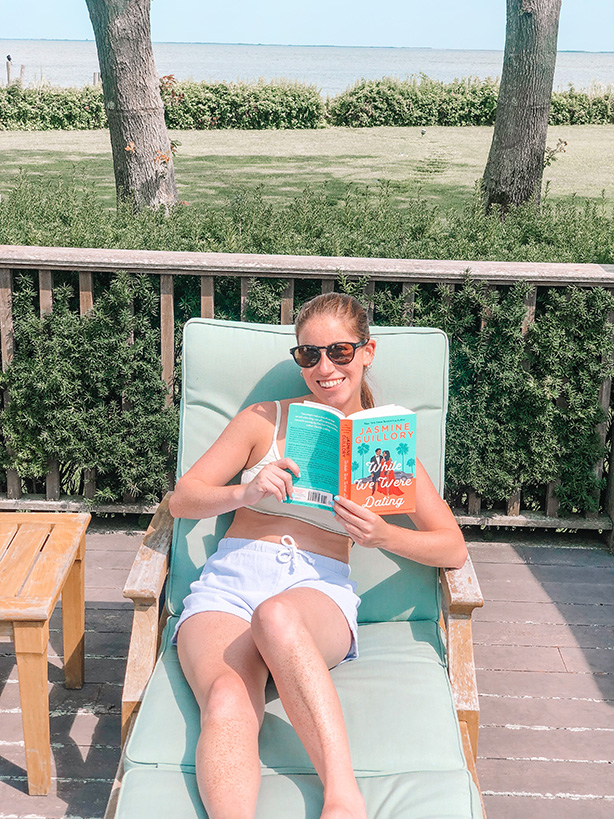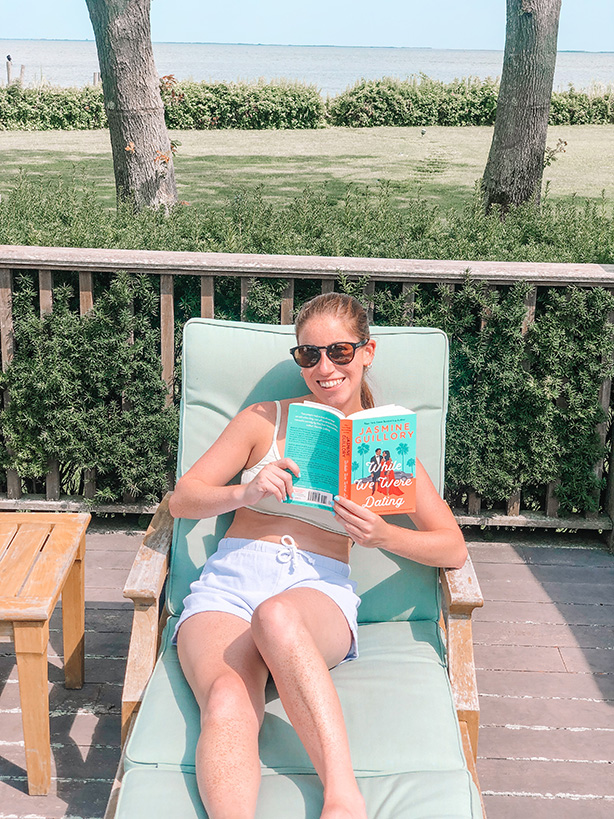 I struggled to have interests outside of work. Oh this is a biggie. I've come to the realization that I have VERY few hobbies that aren't monetized. Reading? I talk about it on the blog. Working out? Part of my job. Seeing theater? What I majored in in college. AHHHH. I'm really hoping to pick up some hobbies that I'm not trying to monetize in 2022.
I struggled with loneliness. This certainly isn't a new one, loneliness is a recurring theme for me over the years. I am working on being more proactive about making plans AND also not waiting for someone else to do things that I want to do. A dream of mine is to take a solo beach vacation in 2022 instead of waiting for someone to plan one with me.
Things I'm Proud of in 2021
I survived?! Half joking, but also whew it's been a challenging few years for just about everyone.
I am proud of launching my own social media coaching business. It's something I've wanted to do for YEARS and I finally did it. I do find myself wanting to shrug it off like it's no big deal, but it IS! I launched a new business and people paid me to work with them. It's pretty damn awesome.
I am proud of the friendships that I've deepened. Making friends as an adult is… challenging. And maintaining friends as an adult is complicated. While there are times I've felt like a shitty friend this year, I am also proud of the friendships that I've deepened and that have been a big part of my life this year.
I am proud of myself for listening to my gut. Even when it felt hard and I was struggling to cancel out the outside noise.
Looking Forward
Writing this blog post even two weeks ago I'd maybe feel different about the new year. But right now it feels like there are even more unknowns about what 2022 will actually look like with omicron on the rise.
While things feel a bit ominous with omicron, I'm also feeling surprisingly hopeful. Hopeful that some of the seeds I planted this year, and really over the last few years, will really bloom in the new year. This hope and belief that I'm on to something and just need to keep following that path.
So, in the words of Taylor Swift: I don't know about you, but I'm feeling '22.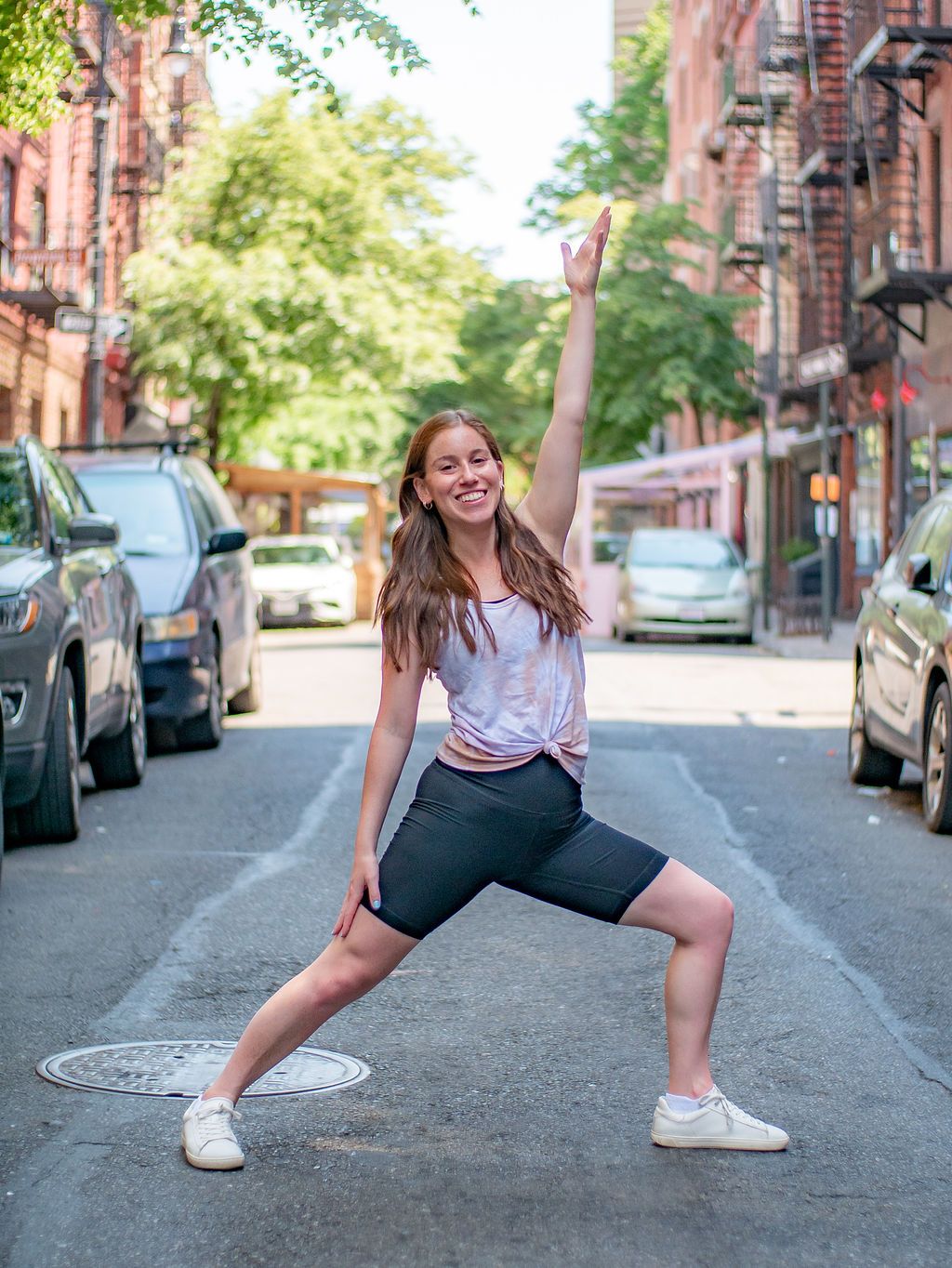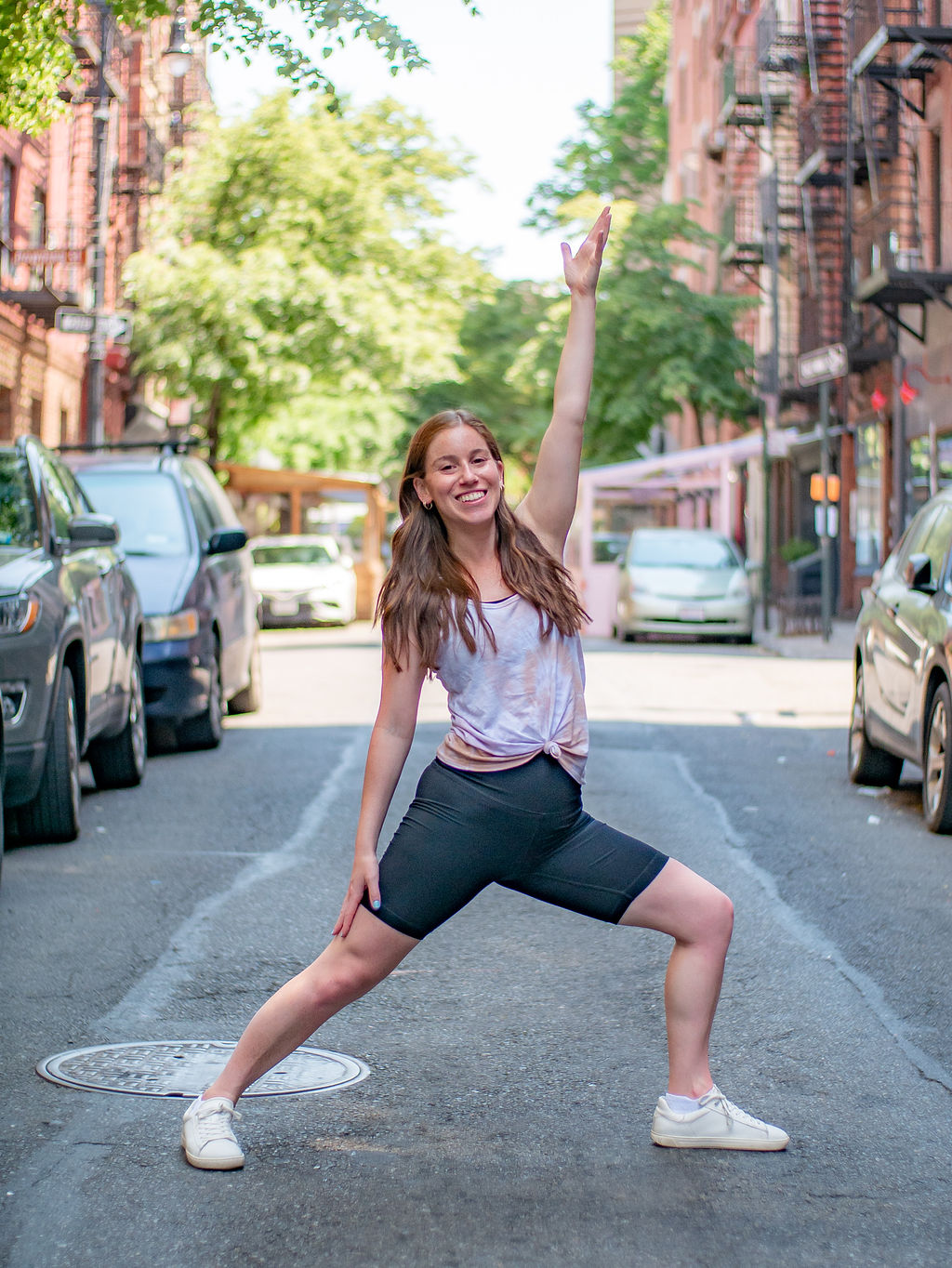 [ad_2]