FOCUS imagines a better tomorrow with updated E-Bikes w/ Bosch Smart System & 750Wh batteries
[ad_1]

Imagine. A better tomorrow just by riding bikes? That's the vision presented by Focus with their recent e-bike launch. More than just updated bikes, Focus is highlighting individuals using bicycles to create a better future, one small step at a time.
To got along with this idea, Focus has created an entire video series that is pretty interesting and well produced. The intro video above, but if you want to see them all, follow the link to the Focus youtube channel.
For the bikes themselves, there are a number of updates and improvements including the new Bosch Smart System with larger 750wh batteries. There are a lot of different models from Focus and not all of them will get the Smart System, so they've broken it down by model above. You'll also notice that the higher-end models get an additional small frame size added to the mix, while the most affordable models will keep the former powertrain systems and frame platforms.
FOCUS E-Bike: THRON²
For those looking to ride off-road as well as around town, the Thron² is a 120-130mm travel full suspension mountain bike. But it also has options for racks, fenders, a kickstand, and lights to make it a true all-purpose machine.
FOCUS THRON² EQP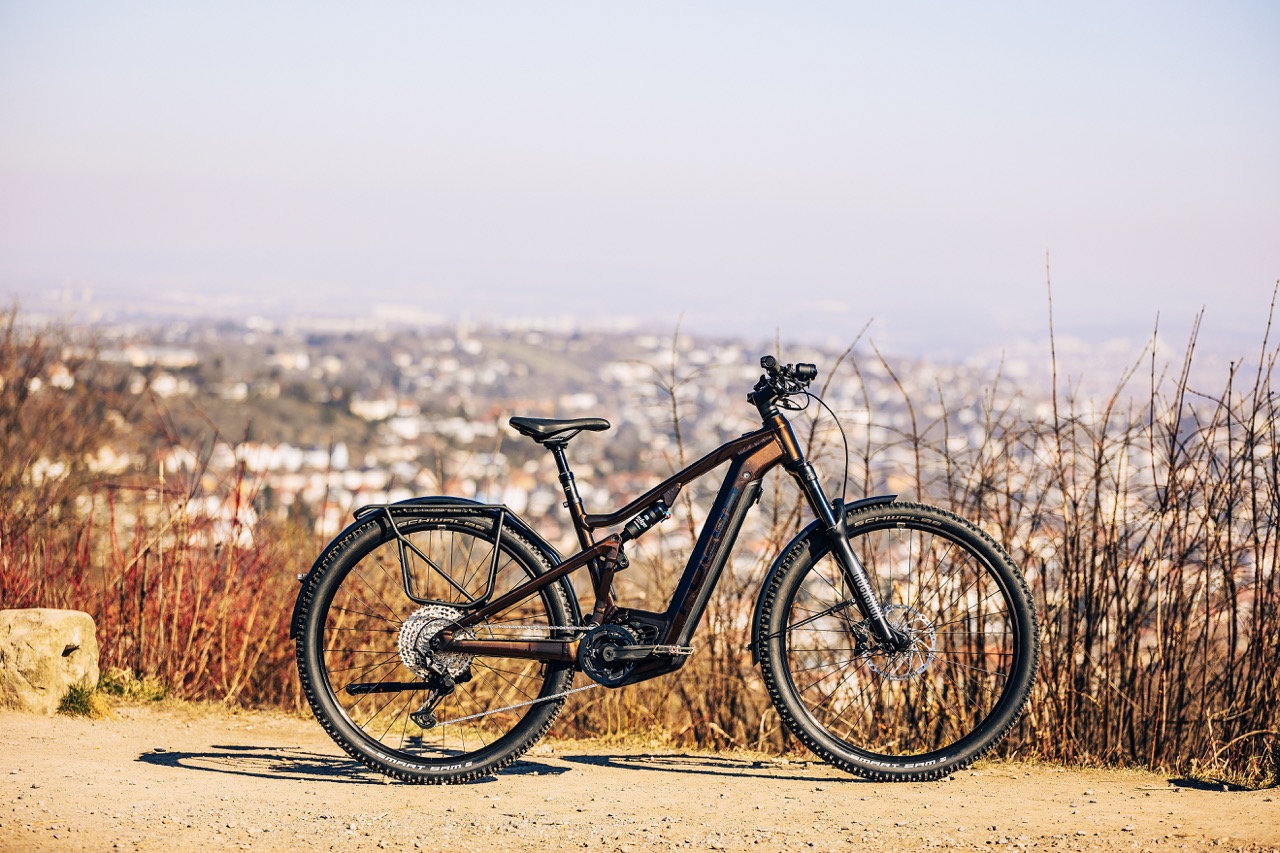 The Thron² EQP is basically that same Thron², but fully EQuiPped with all of the mentioned accessories. The rear rack is integrated into the fender and super low profile so it won't get in the way of the seat as the rear wheel moves through the suspension travel.
JARIFA²  
Last up is the Jarifa², which is essentially a pared-down version of the Aventura². This simple hardtail still has a 100mm fork, and slick internal cable routing through the stem and into the headtube for a clean look. Again rolling on 29″ wheels in all sizes, the Jarifa will also be available with 27.5″ wheels on the 'SEVEN' models.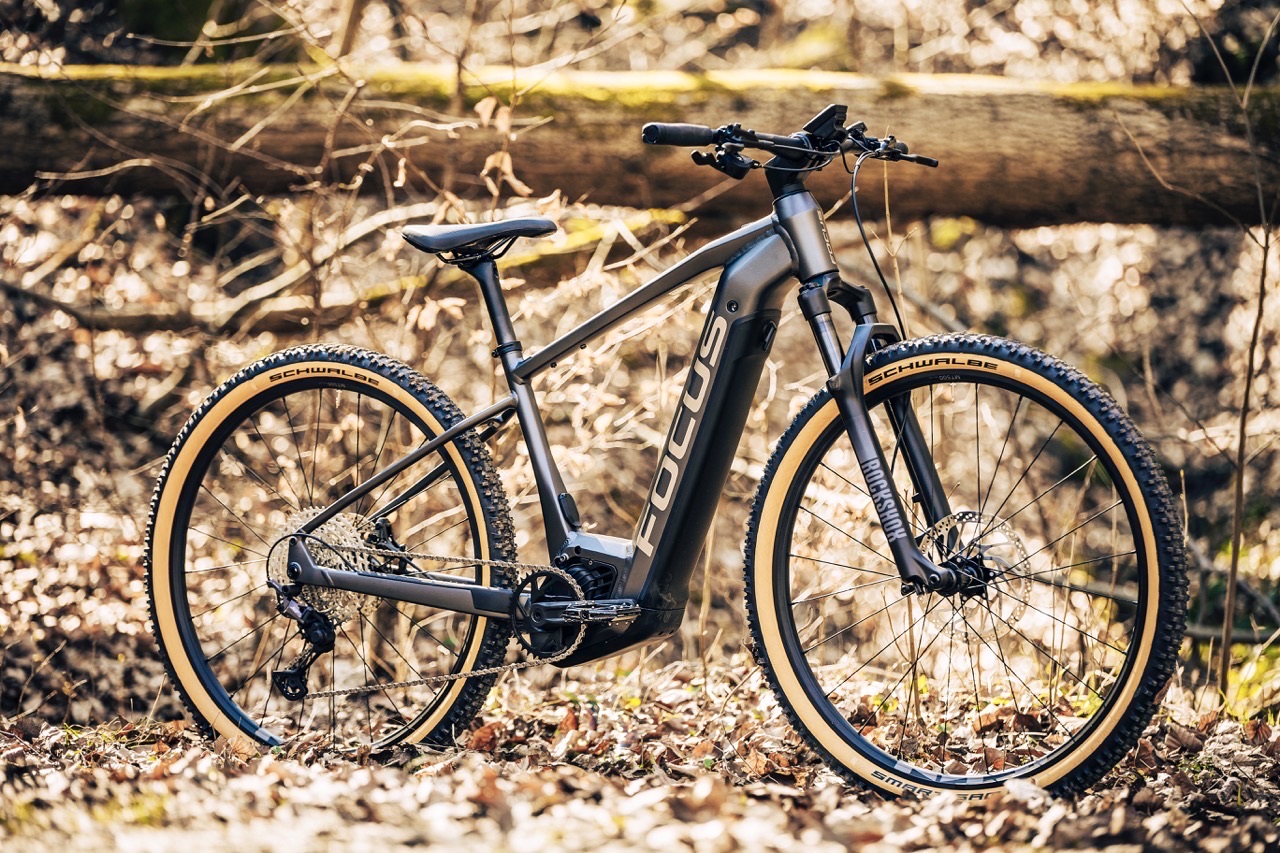 For more on each model and their new Imagine campaign, check out the link below.
[ad_2]